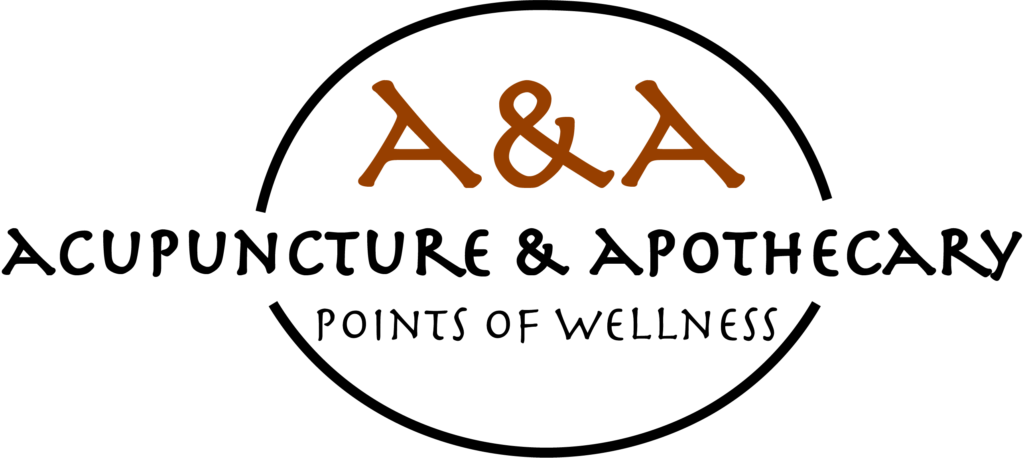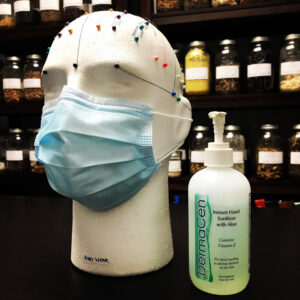 Here are some measures we have always taken to keep you (and the clinic) healthy:
We use universal precautions. This means that we treat everybody as if they are contagious with an infectious disease.
We diffuse On Guard in the lobby and in every treatment room. This is a very strong formula to help minimize transmission of airborne viruses.
We have HEPA air purifiers in every room.
We change linens and disinfect all surfaces following every patient (patient bells, desks, tables, doorknobs, switches, square terminal, water cooler, bathroom facilities, etc.)
We practice room rotation to allow for cleaning in between patients.
We practice exceptional self-care and awareness with regards to washing hands and staying home if we are not feeling well.
Here are some new measures we are taking in response to COVID-19:
We have a mask mandate in place. If you do not have access to an N95, KN95, or surgical masks, these can be made available for a small fee.
In November 2020, we integrated an Energy Recovery Ventilation (ERV) system and a UV-C light air sanitizer into our HVAC system. These allow us to bring fresh air into the clinic and vent stale air out without compromising the warm and cozy rooms necessary for a pleasant treatment experience.
Patients who are symptomatic with overlapping COVID symptoms (this includes all colds/flus) are not seen in person and are offered telemedicine consults until symptoms have resolved.