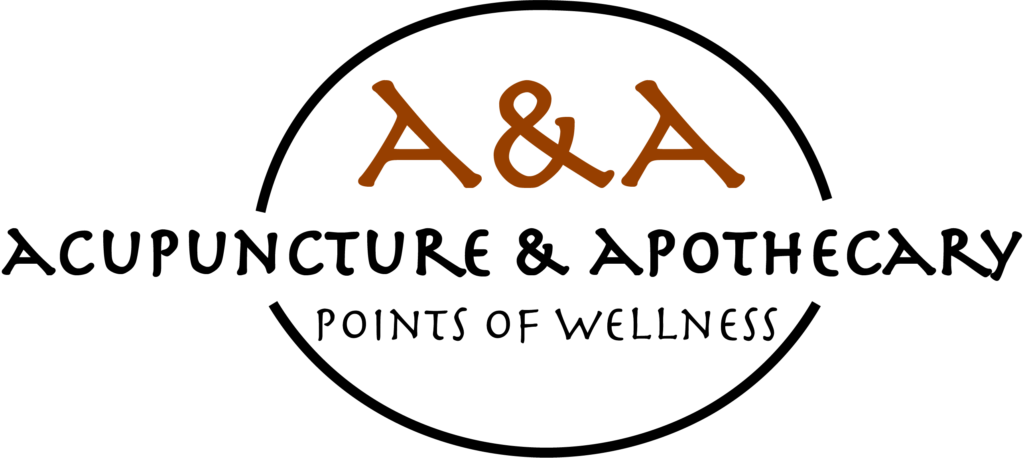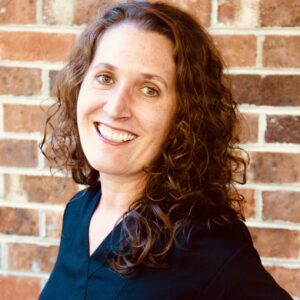 My name is Abby Wear, owner of Acupuncture and Apothecary, and I am a licensed acupuncturist and board-certified herbalist. I have had a strong desire to help people from an early age, which led me to pursue a Bachelor of Arts in Psychology. I spent the next 15 years working in the pharmaceutical industry monitoring clinical trials and drug development processes. I worked with a large spectrum of disorders and diseases, both psychological and physiological. I feel that this background re-enforces my ability to provide well-rounded care to all of my patients.
Medicine is, and always has been, my passion. My personal experience with the healing power of Chinese medicine inspired me to leave the pharmaceutical industry and pursue what I believe to be my true calling at Daoist Traditions – College of Chinese Medical Arts in Asheville, NC. I spent the next four years learning from some of the top practitioners of classical Chinese Medicine. I now have the honor of practicing hands-on caring for patients of all ages who suffer from a broad range of disorders.
Following school, I completed a 2-year certification in Kiiko Matsumoto Style (KMS) acupuncture and continue to study this style today. This has allowed me to merge Chinese and Japanese acupuncture practices with great results! You may find out more about KMS style here.
For me it is Chinese medicine all day every day. Though I do make time for some of my other favorite activities, which include taking Gus – my silly black lab – on long walks, going for bike rides, enjoying local music venues, and exploring all the wonderful restaurants this area has to offer.
Enough about me…I want to know about you! I want to be an advocate for your health and wellness and would consider this a great privilege.
Contact me or schedule an appointment so we can explore your wellness path and potential treatment options.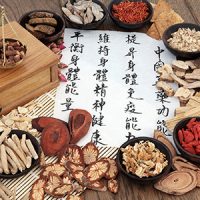 What do all the letters mean?
This means an acupuncturist has earned a Master's degree in Acupuncture & Oriental Medicine.
This means an acupuncturist is nationally certified as a Diplomate of Oriental Medicine. This is the highest level of national certification and indicates one has passed all of the national board exams, including Biomedicine, Foundations of Oriental Medicine, Acupuncture, and Herbal Medicine. More info at National Certification Commission for Acupuncture and Oriental Medicine
I like to discuss disharmonies in your body as a weather system. This metaphor has helped me, as well as my patients, to understand the state of health within your mind and body. When things get dark and stormy, it is important to bring in tools that guide you back to wellness – back to your blue skies and sunny days.
Your mind and body are an interconnected system that is powerful in ways beyond our imagining. What I love about this medicine is the constant honoring of your mind and body and that we, as practitioners, are constantly looking for signs of how the body is trying to cope with a disharmony and what we can do to support that mechanism. The basic truth is your body knows how to heal itself. Sometimes it's just that its resources are depleted or it is allocating too many resources in one area causing other areas to be neglected. As a practitioner, my mission is to help restore the balance that your mind and body are naturally striving towards.
I belong to a network of practitioners that provide me with additional resources for my patients, as well as opportunities for sharing knowledge. If you come to me with a puzzle I can't solve quickly or I think your care could benefit from a team approach – I will not hesitate to consult them for guidance or refer you to their care.
I am always seeking to expand my understanding and grow my expertise. This is my passion and I plan to spend the rest of my life studying, learning, and, of course, practicing!