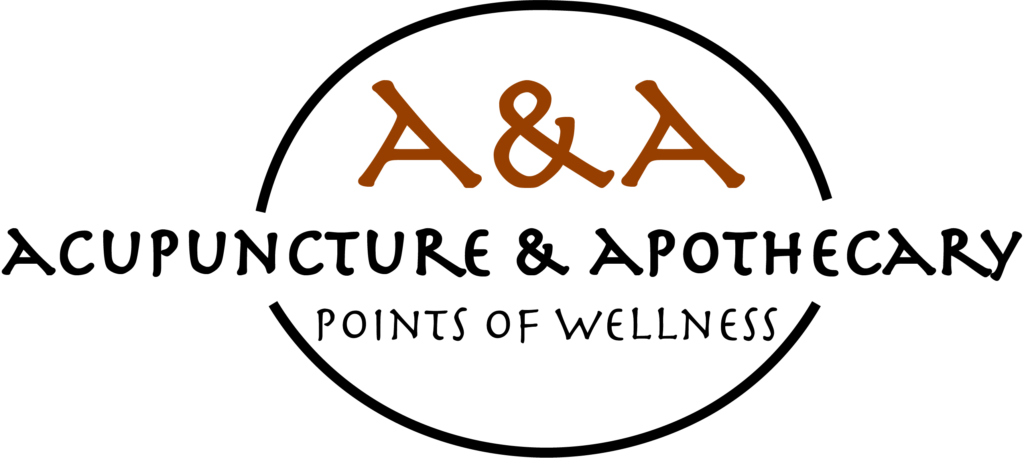 This is where you can find all you need to know about us and how we came to be Chinese medicine practitioners. We have some things in common, so we'll cover those here. Then you may click on our individual pictures to find out more about our individual paths, training, and interests.
We are licensed acupuncturists and board certified herbalists. Our practice is not just about acupuncture – we have extensive training in a variety of modalities (see Our Services). We will choose the modalities best suited for your wellness goals and will do whatever it takes to get you feeling better quickly.
The greatest thing we have in common is that we were classmates! We both graduated from Daoist Traditions College of Chinese Medical Arts in Asheville, NC with a Master's of Acupuncture & Oriental Medicine. What this means is that our foundation is the same and we have learned from the same lineage.
Why is this beneficial to you?
There are a wide variety of acupuncture styles, schools, and lineages. You can think of the different lineages as, essentially, different languages. Each lineage aims to communicate with the body to promote or restore health and wellness. No one style is better than the other, though each have elements that are unique. What is important is to gain a fluency in the language you speak. Read more about this here.
So using that analogy, we speak the same language! We are students of Jeffrey Yuen, an 88th generation Daoist priest from the Jade Purity School. We continue to study with Jeffrey Yuen post-graduate, as well as with other amazing teachers. Find out more about our Chinese medicine adventures in our individual bios.
That said, A&A is a collaborative practice, which means we draw from and share each other's experience and perspectives to ensure the very best care for each of our patients. We consider it a great honor to assist our patients along their wellness paths and work together to ensure they have all the resources needed to succeed.
If you are interested in exploring how Chinese medicine can help you find balance and health in your own life, Contact us or schedule an appointment and we can discuss how you may start your own path to wellness. We want to be advocates for your health and wellness … because You Are the Point!
Click on our pictures above for more information on our individual paths, training, and interests.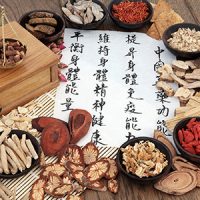 What do all the letters mean?
This means an acupuncturist has earned a Master's degree in Acupuncture & Oriental Medicine.
This means an acupuncturist is nationally certified as a Diplomate of Oriental Medicine. This is the highest level of national certification and indicates one has passed all of the national board exams, including Biomedicine, Foundations of Oriental Medicine, Acupuncture, and Herbal Medicine. More info at National Certification Commission for Acupuncture and Oriental Medicine